"Beloved, do not let this one thing escape your notice: With the Lord a day is like a thousand years, and a thousand years are like a day. The Lord is not slow to fulfill His promise as some understand slowness, but is patient with you, not wanting anyone to perish, but everyone to come to repentance.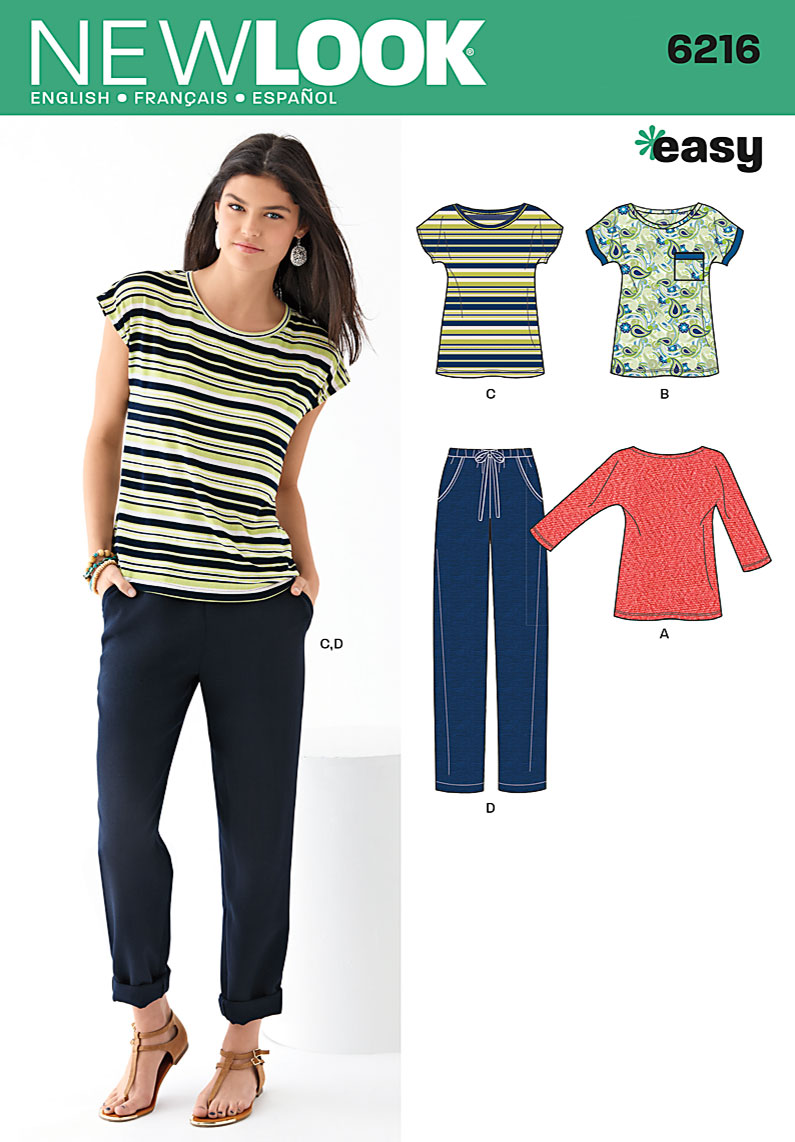 Hello sewing and non-sewing friends;) I just made this New Look top from a printed burnout knit fabric that I've had in my stash for quite some time. I have a RTW yellow top (also burnout knit) that I love to pair with skinny jeans which inspired me to make one similar with this fabric.
This pattern I've had for awhile as well. Pretty easy to make. I really like the sleeve bands. The neckband piece probably could have been a bit shorter, as it doesn't lie as flat as I would like. I'll adjust it next time, as I can see myself making a few of these tops:) I used steam a seam for the hem. I make add a hem band next time and make the top a tad more fitted. I used the smallest size (8) since other reviewers on patternreview.com mentioned this pattern is sized pretty big.
My husband and I went out to dinner last night and I wore a jean jacket over it.
This pattern is one of those instant gratification types. It took me a few days just because I had little time in the evening after my 2 year and 2 month old got to sleep. It's so nice to get in at least in a few minutes of sewing therapy here and there when I can :)
'Til next time! :)