"

And do not grieve the Holy Spirit of God, with whom you were sealed for the day of redemption.
Get rid of all bitterness, rage and anger, brawling and slander, along with every form of malice.
Be kind and compassionate to one another, forgiving each other, just as in Christ God forgave you." Ephesians 4:30-32
Hello sewing (and non-sewing;) friends!:) I finally have another project to share, New Look 6936 in view A. Although this pattern is rated "Easy, 2 hour", it took me a lot longer than 2 hours (oh, I wish I could crank out projects that quickly!) Maybe if I didn't have a now 2 month-old to take care of I may have sewn it faster. My hat (if I had one) goes off to any and every mom out there who is juggling parenthood with hobbies (and all the other stuff we do on a daily basis:)
Isaac is sleeping peacefully at the moment, so yay, I can do some blogging along with coffee-sipping (household stuff can wait!:)
Mommy & me:)
The fabric I used is a beautiful rayon jersey from, where else, Fabricville!:) I love their end-of-season sales where you buy 1 meter and get 2 free! I almost always get 1 & 1/2 of two different fabrics and therefore have material for two different projects! Yay:)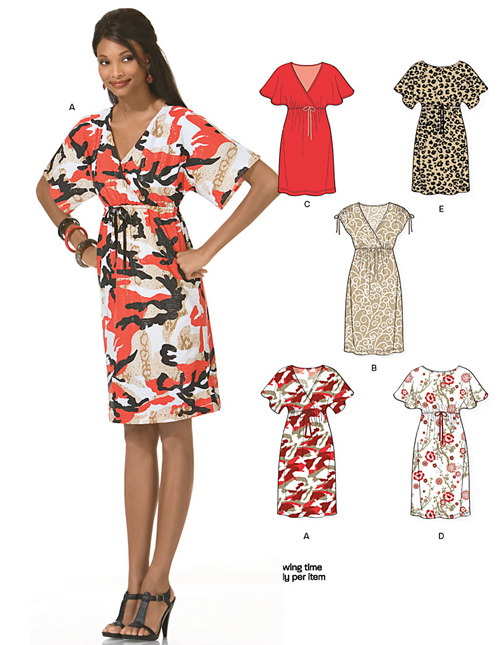 Pattern photo.
Here to the right is New Look 6936. I've sewn it once before in view D, pictured below and reviewed
here
. My current dress reviewed
here
.
New Look 6936, summer of 2012:)
I didn't take photos of the construction part because, well, this is such a simple pattern that it isn't really necessary. I suppose the only thing that may have been helpful was the sewing of the neck binding (I *loathe* narrow hems at the neckline, especially when the fabric is lightweight, as is this rayon). I just winged it, and cut a strip of fabric for the neck (like a t-shirt binding), and ended up with less than a 1/2" widthwise neck binding. I found that any wider looked a bit too sporty (IMO) for the this print of fabric. I also used Steam A Seam lite 2 to the sleeve and skirt hem to help avoid unsightly puckers.
More photos...:)
So there you have it! If you're looking for an easy-to-sew summer dress, this is one pattern that is worth trying. Bye for now & happy sewing!:)