"You knit me together in my mother's womb. I am fearfully and wonderfully made." Psalm 139
Sewaholic recently had a buy one get one free sale on their printed patterns, so I picked up their Renfrew top and Cambie dress. I really wanted the Gabriella skirt but it wasn't available:( I cut the size 6 chest and laid a fitted Burda maternity top pattern over it for the midsection/hip portion (below).
I cut a few inches off the bottom and added a band, similar to the Renfrew top. I wish I had left it a bit longer though, but this works:)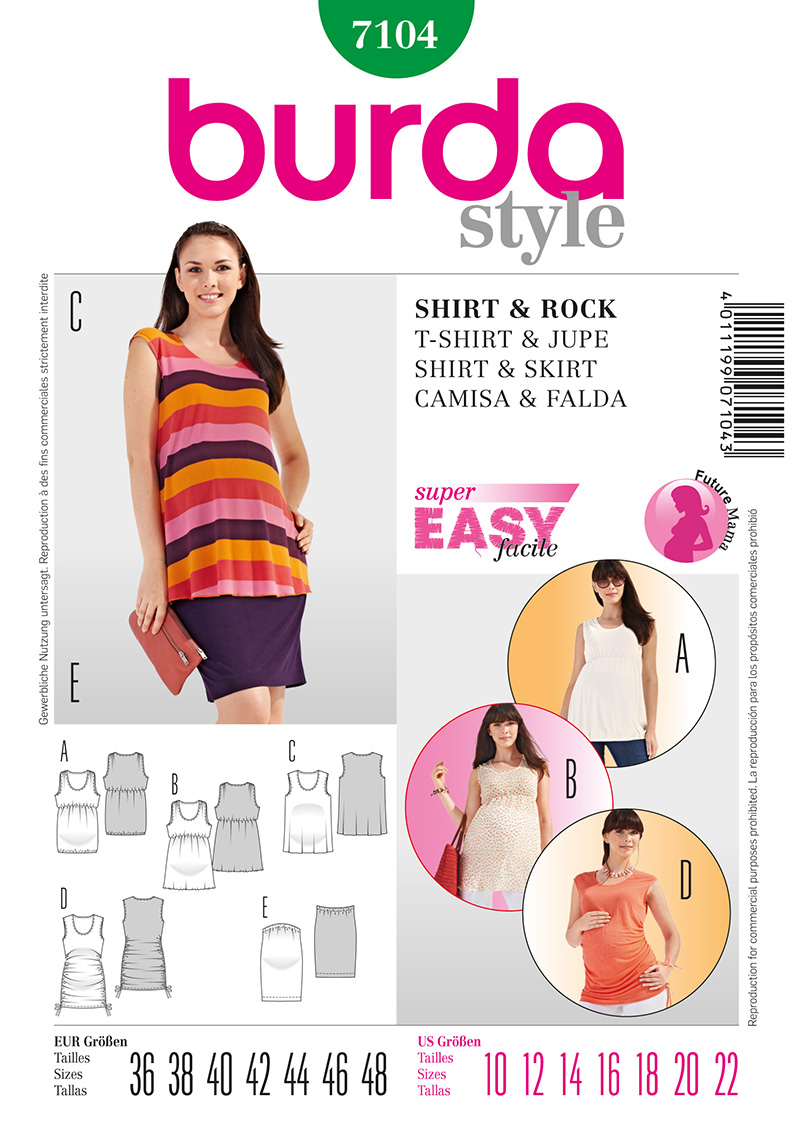 I also made two different pairs of leggings with Butterick pattern 5964. The pattern has an elastic waistband which I made as is in a size 8 (should have used a 6 though). I made them a few months ago and I wasn't crazy about them, I think the pattern is meant for later in pregnancy (like 6 months or more). They fit a lot better now.
For my second pair I altered the pattern to have a more traditional maternity panel, but I much prefer the elastic waistband as they stay up better. Also, they don't leave an impression across the midsection which I'm not crazy about:/ I had to use a longer length of elastic than recommended for comfort. I'd suggest anyone using the pattern to do the same.
This orange-hued sweater knit is from Fabricville. I love the colour and the fabric is so soft & cozy:) I also purchased a light pink sweater knit which I think I'll make into a post-pregnancy Renfrew top to wear next fall:)
These "jeans look" leggings are made of a rayon/polyester/spandex blend (I think). I love the way they look with this top and high boots! I feel like a stylish momma!:)